Sports
Verstappen sends Red Bull POINTED message ahead of Melbourne
The energy drink giants have finished first and second in each of the first two races this season, with Verstappen currently leading the standings from Sergio Perez by one point after claiming the bonus point for the fastest lap in Saudi Arabia.
However, the omens in Australia are bleak. Melbourne has been an unhappy hunting ground for Red Bull, with the team failing to win there since 2011. Verstappen has also struggled, with his record Down Under the worst out of any of the tracks currently on the F1 calendar, getting on the podium just once back in 2019.
Red Bull's form means they remain strong favourites despite their recent drought in Australia, and Verstappen has encouraged his team to do better – especially after experiencing some mechanical unreliability in the Middle East.
Verstappen: We have not won there since 2011
Verstappen did not seem too fazed by Red Bull's poor Australia record, insisting that he's always enjoyed driving at the Albert Park circuit.
"As a team, we have not won there since 2011," he said. "Let's see what we can do.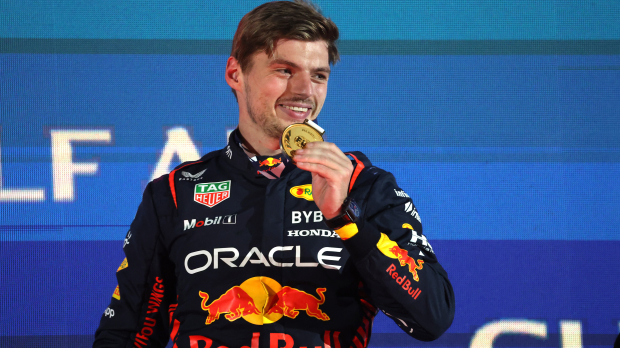 "It's always nice to experience Melbourne a bit. Even if the circuit has not always been kind to us from a sporting point of view.
"Hopefully we will have a better weekend this time."
If Verstappen fails to win on Sunday, his winless streak Down Under will become the joint-longest at any track in his career – but if he leads the pack across the line, it'll become the 23rd venue at which he's climbed onto the top step of the podium