Sports
How Did 25-Year-Old Max Verstappen & 9 Years Older Kelly Piquet Meet?
Kelly Piquet has always piqued the F1 world's interest, being involved with the circus in one capacity or the other. She is the daughter of triple-world champion, Nelson Piquet, and currently the girlfriend of double-world champion, Max Verstappen. The duo has been dating since 2020. However, th
The Brazilian model told Vogue, Max was friends with her brother, and the group, which included them both, had gone out for dinner together back in 2016. That was the first time they met. Though Verstappen was only 19 back then, he had caught her eye, and she called their first meeting magical. However, it wasn't until 4 years later that the couple started dating.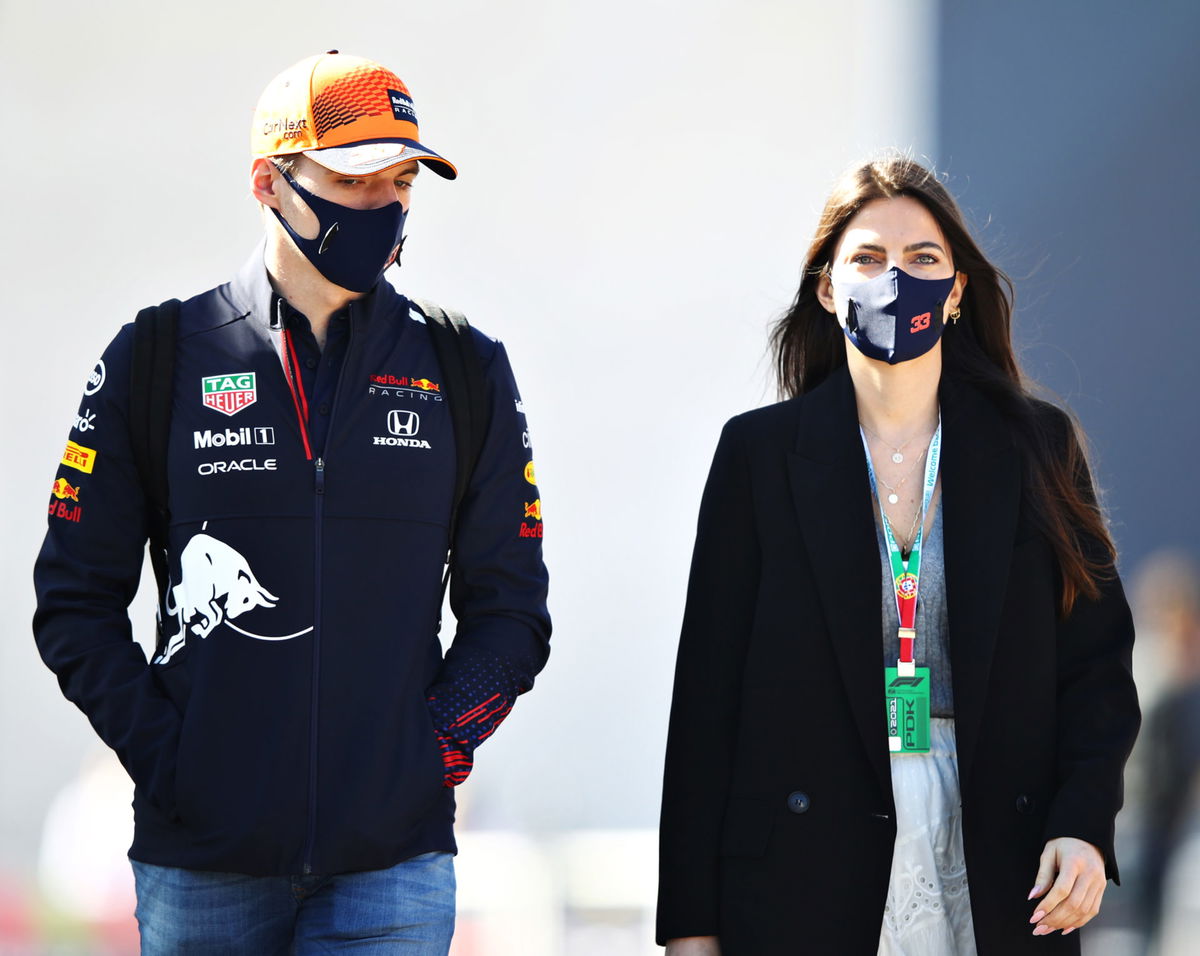 The double world champion announced that he was single in October 2020. It is speculated that probably around that time he started dating Piquet. The couple went official with their relationship while ringing in 2021.
Max Verstappen is not the first F1 driver Kelly Piquet has dated
Piquet has not been alien to the F1 world. To add to those connections, she also has a child, Penelope, with Daniil Kvyat. Former Russian F1 driver, Kvyat, is Penelope's father. The duo used to date when Kvyat was with Red Bull. The Russian driver and the Brazilian model began dating in January 2017. Piquet gave birth to their daughter in 2019. However, soon they parted ways. But Kelly continued being a recurring face in the paddock as she started dating Verstappen the following year.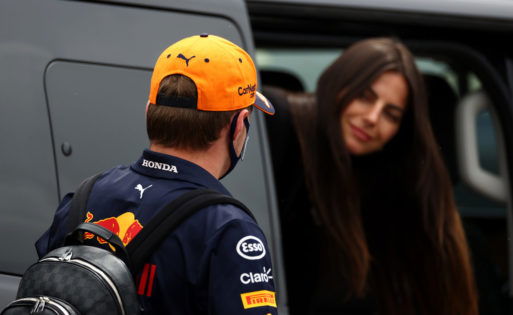 Coincidently, the initial dumping of Kvyat by Red Bull Racing was because the prodigy Max Verstappen showed more promise. In 2019, Kvyat made a return to F1 with Toro Rosso and the highlight was when he got a shock podium, which he dedicated to the birth of his daughter.
Kelly Piquet's line of work
Kelly is often seen walking down the pitlane alongside her current boyfriend Max Verstappen. Arguably the most famous plus one of the F1 world, Piquet, is a famous name herself. She is a woman of many talents and has never really been away from the limelight. Kelly has worked as a motorsports blogger and a columnist. She managed the social media and the blog writing department of Formula E's official website.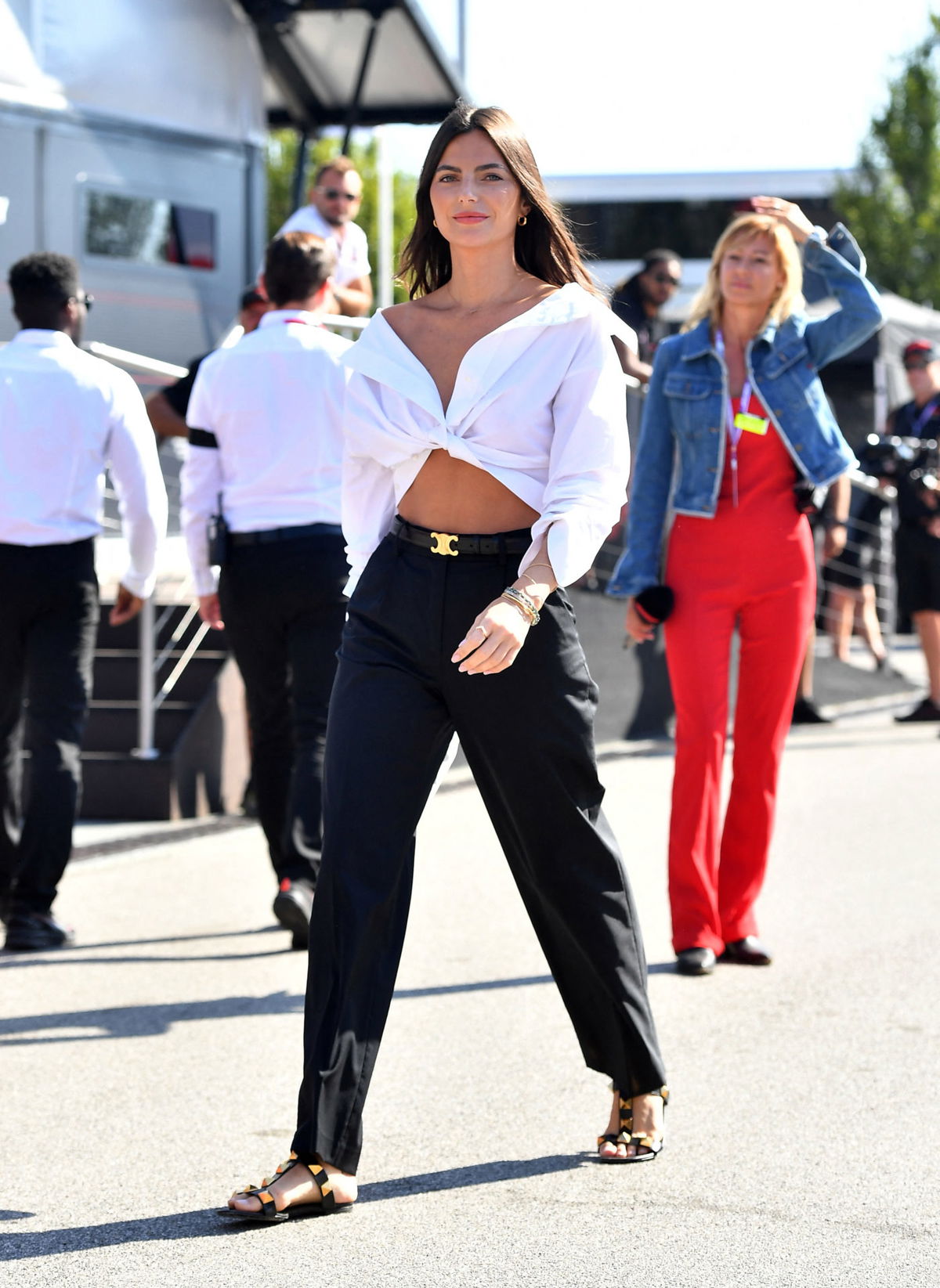 She is a model and a social media influencer with over a million followers on Instagram. Piquet has also been a columnist and blogger for Marie Claire magazine and Vogue magazine. According to GPFans.com, ever since she moved to Monaco to live with Verstappen, she has taken a completely different path. Kelly works there as a health and wellness coach.
She has worked with brands like APM Monaco, Pepe Jeans, PatBo, Lucas Boccalão, Louis Vuitton. And most recently she became a cover girl for Vogue Netherland for December 2022.