Sports
Backstabbing Friend Almost Made $1.09 Million Out of Michael Schumacher's Ill Condition With a Disgusting Act
Ever since his accident back in 2013, Michael Schumacher has made no public appearances. The skiing head injury took away more than his freedom from him. The German has not been the same since his accident as multiple sources close to him have revealed and possibly why he lives his life away from the public eye. However, an absolutely disgusting act by a backstabbing friend could've taken away his privacy back in 2016.
In an extremely disgusting act, a friend of the seven-time world champion tried to make money off of Schumacher's back. How? The backstabbing friend tried to make some money off of Schumacher's choice of privacy. The disgusting act could've yielded the "unknown individual" a massive 1.09 million dollars, as reported by Express.co.uk.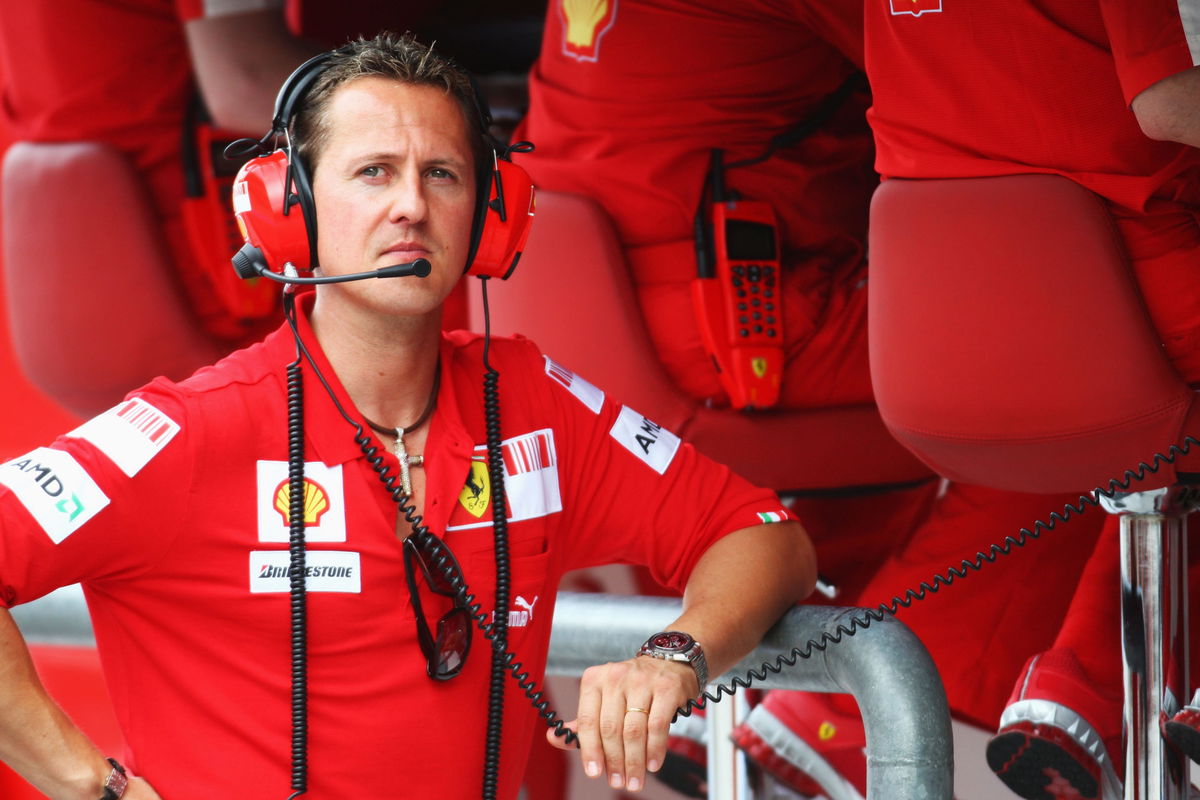 According to the news outlet, the German's privacy was almost breached when this unknown individual took photos of Schumacher in 2016. This individual attempted to sell this photo to various media outlets across Europe with a price tag of $1.09 million. The images, had they made it to the public eye, would've been the first since his accident in 2013.
Speaking to the Sky Sports F1 team in 2022, Toto Wolff revealed how he believes Schumacher is the GOAT. Moreover, he revealed how Hamilton never dreamed of surpassing Schumacher's 91 race win record.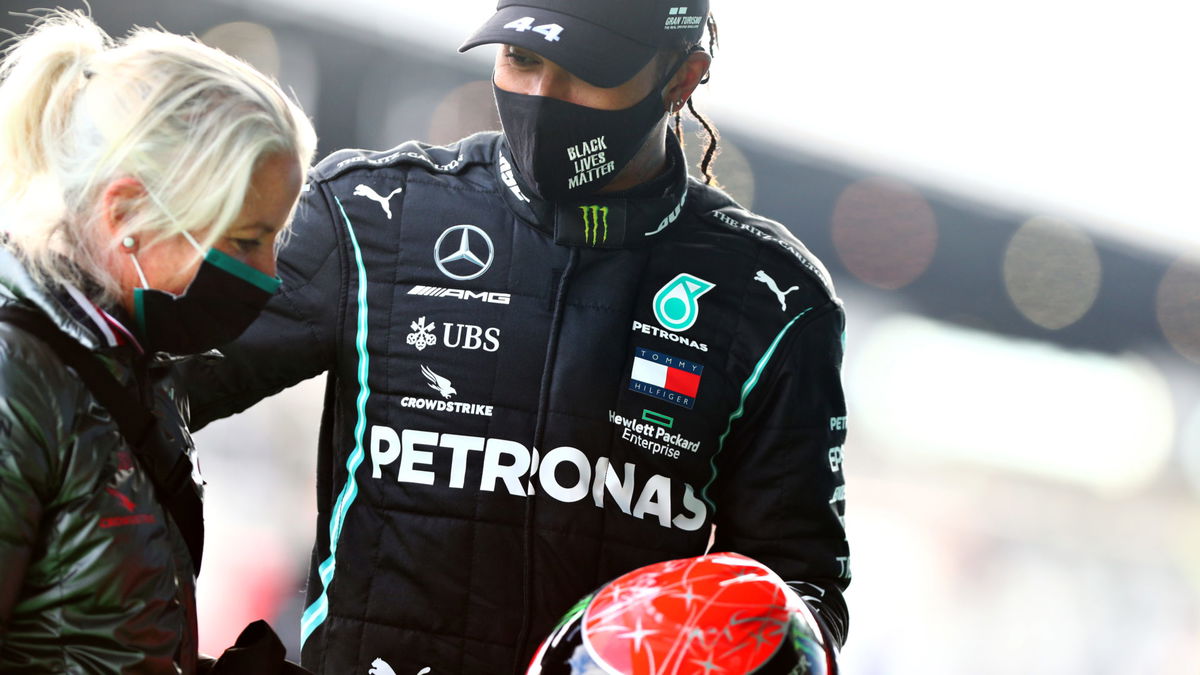 He said, "Yeah it is incredible. We don't think about it a lot and I think that also Lewis [Hamilton] pushes it aside a little bit. Because he would have never dreamt of achieving 91 wins. He would have never dreamt of having a similar career like Michael [Schumacher]."